call us for an pest survey
Mosquitoes are some of the most troubling and irritating pests on account of their being present almost everywhere. Also, mosquitoes are the carriers of the many diseases like malaria, dengue etc. 
Clean Up Pest Control's Mosquito control is meant in such how so on provide maximum comfort by combining herbal spray treatments with mosquito fogging treatments. This service boasts to be the simplest mosquito treatment in Pune as we provide maximum results at a very affordable price.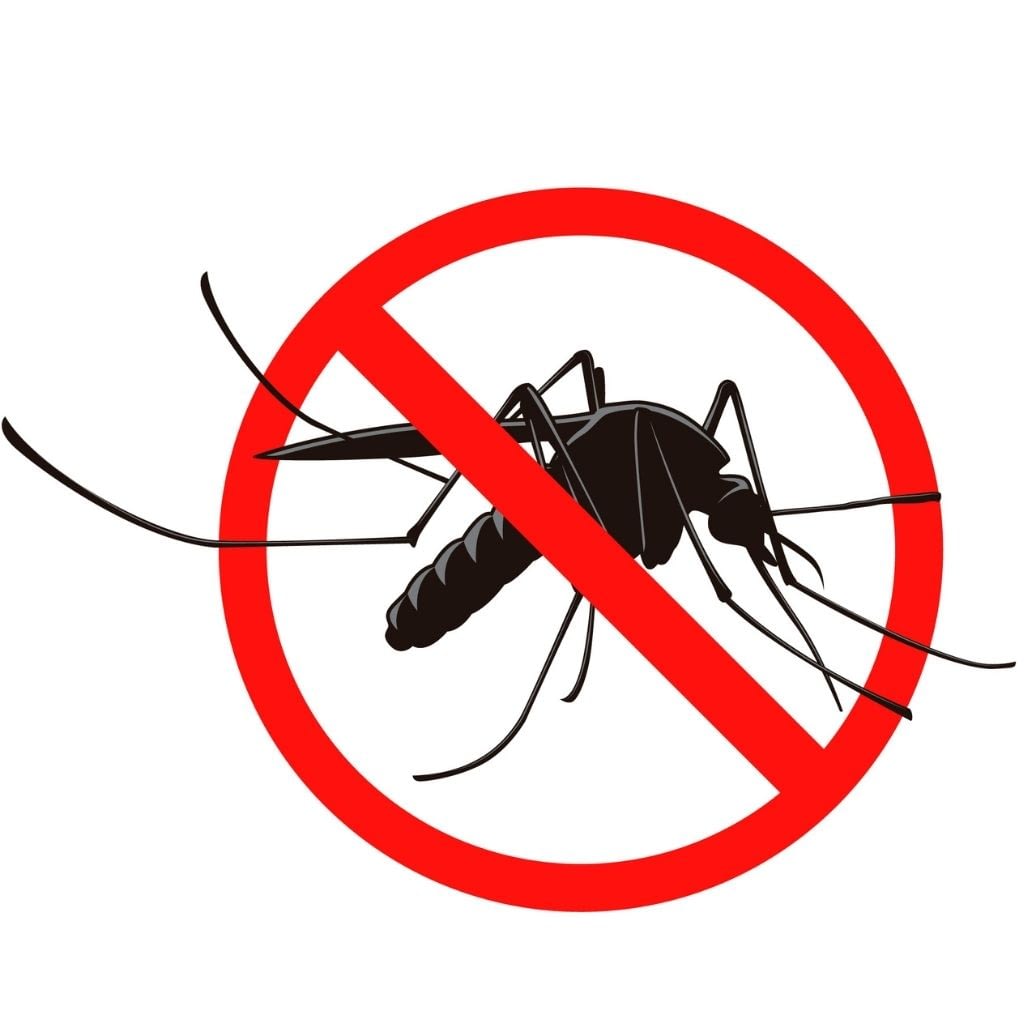 Bed bugs problem takes away your peaceful night sleep and may also offer you unwanted rashes on your body. the primary and foremost action that you simply desire to require against them is to kill bed bugs permanently but, it's not very easy to try to to this as they're quite sturdy and return every other day. Also, sprays available within the market are documented but temporary results visible & gives bad strong smell. we provide bed bugs treatment in Pune that's fast effective than any spray
The kitchen is that the place where cleanliness should be taken care of which if neglected can become the breeding and flourishing place of the foremost dreadful the cockroach. Besides, spreading diseases and microbial infections they seem from the unimaginable corners of your kitchen and spread within the whole house. Cockroach problem is extremely common in our homes, and therefore the only remedy is to kill cockroaches before their population gets uncontrollable, Hire expert cockroach treatment in Pune. Clean up pest control services kills these insects at a very affordable price.
If you think you would possibly require rodent control, Clean up Pest Control is prepared to help! Rats and mice can enter your home through even the littlest openings and may carry diseases, damage structures, and contaminate food.When you hire us for rodent control, we'll found out a free home inspection to work out whether you've got a drag and therefore the best thanks to set about it. Then, we'll work quickly and effectively to form sure your house is rodent-free.
Termites also are called ant. These worms are known to live on cloths paper, doors made from wood and anything made from cellulose. Termites, though small can take down the entire structure of the building, they eat the sub floors and internally weaken the development . Many of the homeowners don't realize that their houses are actually eaten away by these small pests.Clean Up Pest Control performs efficient service and provides clients with Termite treatment in Pune within a span of few hours only. 
Lizard, Spider, Treatment
Clean Up Pest Control's spider and Lizard control services incorporate an initial treatment that eliminates spiders and Lizard from your home immediately. Should spiders and Lizard reappear quickly, we'll return for a re-treatment at no cost to you. To keep your home free from pests, we return quarterly throughout the year to protect you from spiders as well as other pests. We offer our services at affordable prices and will never ask for a long-term commitment.
QUICK SERVICE ON FOR PEST SERVEY CALL - 24/7
We belive on time is money so we provide quick service and on time service with our proved records. Feel free to call for a pest survey of your home or commercial.